On a long flight to Alaska I had ample time to talk with my seatmate. What I learned astonished me. She worked as a restorative justice facilitator for the Justice Department. In this role she helped offenders repair the harm they had done and restore their place in the community.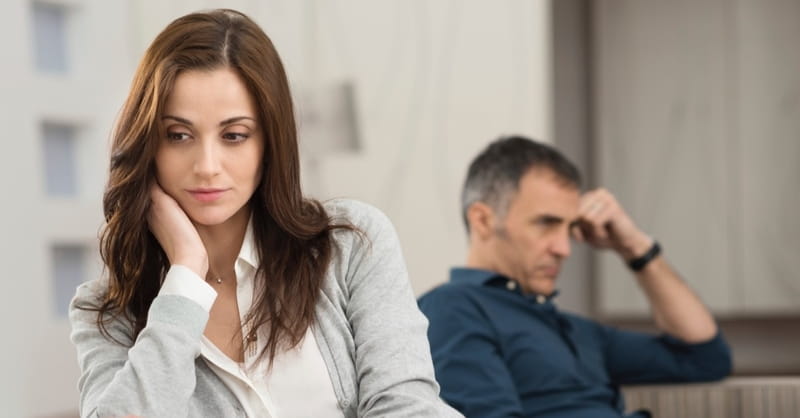 Recently she facilitated a conversation between a mother and his murderer. I  asked her, "How do you do this without individuals coming to blows?"
She described the long process of preparing participants. When they meet there was a full airing of feelings, regrets, and sadness. Gradually empathy develops for the harm done. Only then is healing possible.
"Have you ever been turned down?" I asked. "Do some people say, "No thanks, I simply don't want to participate."
"Rarely," she responded.
"Then you have magical powers," I said.
"No," she replied. "Most people are looking for a way forward. The biggest hurtle is to believe resolution is possible."
There is much we can learn from this process. Whether we want to restore relationships in our family, community or nation, the first step is to believe it's possible. As I write this I notice a sign on the coffee shop wall that says, "Maybe you're wrong."
If we want to vilify the other and believe we know the whole truth, resolution is futile. At the heart of every conflict is the desire to be heard. In order to move on we must be willing to learn something new.
Restoring trust is risky business. But what's the alternative? We can stay stuck in resentment and with others who agree with us, or take a chance and seek resolution.
We have nothing to lose but our pride. It's time to lean into our differences and renew our ability to work together.
---
Want to learn more? Here are great resources:
Restorative justice in schools, prisons, and the community see additional resources from University of MN.
Center for Restorative Justice and Reconciliation and innovative restorative justice circles.
Restorative Justice For teachers: A new way to discipline.